Software developer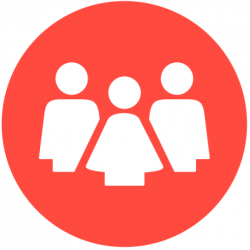 Trackwell is looking for a developer to join our Python/Django team, which maintains our workforce solutions.
Description:
Work on and design backend systems.

Maintain and move old functionality over to an API.

Provide input on decisions regarding technical implementations.

Maintain and optimize existing CI.

Share responsibility for system uptimes and performance.

Write good maintainable code and follow established coding standards.
Requirements:
B.Sc. in Computer Science, Engineering, or similar.

At least 2 years of experience of writing and delivering software, preferably using Python.

Proficient in Python; competence in Django is a bonus.

Able to take the initiative.

Good communication skills.
Trackwell is a family-friendly workplace with a diverse, lively workforce, and a welcoming culture. We have regular team activities and company events, and believe in working well together.
For further information about the company visit our websites: www.timon.is – www.trackwell.com
---
Sækja um starf
Upplýsingar fyrir umsækjendur
Please send your cover letter and CV to job@trackwell.com by April 6th.