Project Manager in Software Development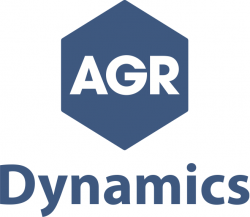 **Project Manager in Software Development that can get things done! **
Are you passionate about technology and comfortable in an international and agile environment? Do you have a natural ability to make things happen?
You will join a dynamic and agile team located in Kópavogur, Iceland and as a member of the AGR Development team you will
Streamline and implement product processes within AGR Development

Set up and maintain the appropriate tooling for AGR product processes (JIRA, gitHub etc)

Design and maintain key metrics to give visibility of progress

Make sure we have necessary technical documentation, guidelines, how-to's and templates around the AGR software

Operationalise product release process and handover from product to customers
**The perfect candidate **
Has 5+ years' experience in software development and agile software development practices

Is goal oriented with an eye for detail

Is able to adapt quickly in a fast growth environment and willing to go the extra mile

Excellent communication and teamwork skills

Proven track record of delivering technically complicated projects that meet desired business outcomes.

Knowledge of software development processes, code management and CI processes is a plus

Strong English skills, both written and verbal
---
Sækja um starf
Upplýsingar fyrir umsækjendur
For further information, contact Sigrún B. Gunnhildardóttir, tel. 512-1000 or sigrun@agrdynamics.com.