Mechanical Designer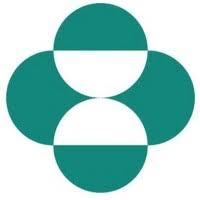 VAKI fish farming system was founded in 1986 and from the very beginning has been a leading company in the design and development of high-tech equipment for aquaculture worldwide. VAKI's main products are fish counters based on computer vision, fish pumps and graders.
Another specialty of VAKI is camera equipment for measuring the size of fish in sea pens, counting salmon lice and monitoring the well-being and growth of the fish.
In 2019 Our Company acquired VAKI and there are exciting plans for expansion and strengthening of the company. Increased emphasis will be placed on product development and service in close cooperation with customers, and VAKI's new solutions will contribute to the development of aquaculture around the world. More information at https://www.vaki.is
The mechanical designer belongs to the VAKI development team and works on the development and design of high-tech hardware for the VAKI product range. Among the tasks of a machine designer are needs analysis and planning of projects, implementation, and design of hardware as well as follow-up with projects.
**
Education and qualification requirements**
Education in the field of mechanical engineering, mechanical engineering or similar studies.
Experience in using 3D design programs, e.g. Inventor or SolidWorks is preferred
Work well in a team and can actively participate in work in an international work environment.
Good English skills
---
Sækja um starf
Upplýsingar fyrir umsækjendur
Please complete your application here: https://jobs.msd.com/gb/en/job/R254936/Mechanical-Designer