Lead web developer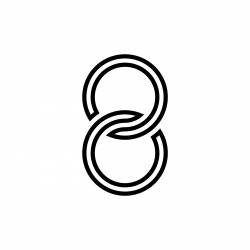 We are looking for someone experienced in web development to join our team. This role will take on the task of improving our flagship website – genkiinstruments.com – to help convert visitors into leads, working closely with our Design team.
Core responsibilities
Modify and update Genki Instruments website to improve UI/UX and conversion rate
Test and optimize for mobile and desktop
Build, implement, and test new features
Work cross-functionally with our Marketing and Design team
Rapidly iterate on design prototypes
Skills and traits
Strong experience with Javascript, HTML, CSS
Experience developing responsive websites and/or mobile web applications
Experience with ecommerce platforms Shopify, WooCommerce or similar
Good written and spoken English
Bonus: Experience working for DTC companies
What we offer
Work with highly driven and multi disciplinary team
Driven engineering team that wants to build and ship great software
Engagement with the community—We have hosted multiple tech events with emphasis on Rust and C++ development. Our engineers love to learn.
Learn and develop skills in a fast growing environment
Learn and get guidance from world class mentors
Work in an ambitious atmosphere with a global first focus
Hone your skills in a highly competitive DTC space
A remote-friendly culture
---
Upplýsingar fyrir umsækjendur
Salaries are partly compensated via the Nýköpunarstyrkur initiative. As such applicants should have some unused unemployment benefits (does not need to be 100%).
Please contact wave@genkiinstruments.com with your CV and cover letter before January 22nd 2021.