🌱 Grow with us 🌱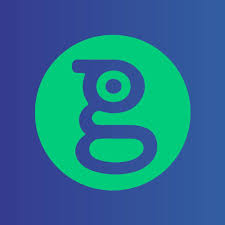 💚 Geko is an Icelandic company founded in February 2020. We are a specialist recruitment agency, focusing purely on talent working within the tech and innovation space. We build strong partnerships with companies in Iceland and become a true partner to our clients, by fully understanding their talent needs and matching great talent to teams and projects.
☘️ We work with over 100 Icelandic companies … and our partnership portfolio is always growing.
🌱 We know the perfect job is not always out there at the exact moment you are ready to make a move… so you can come and connect with us and we will confidentially keep you posted with opportunities that match your career goals.
🧩 Not all opportunities are advertised! If you work in the Tech and Innovation sector in Iceland and want to be kept up to date with what is happening in the eco-system, get in touch and a specialist consultant will meet with you (confidentially, of course ✅)
---
Upplýsingar fyrir umsækjendur
Or connect with the Geko team here
🔗 Kathryn
🔗 Ania
🌱 Let us help you grow your career
🌱 If you are hiring for your team, feel free to reach out!
Come and say Hæ, 📧 hello@geko.is